BRAND IDENTIY & PRODUCTION DESIGN
Cultural Prosthetic Personal Poster
I already had a scene and theme set in mind so i went ahead and used a mix of my own models in blender
and used a few pre-made free models on turbo-squid in order to achieve my desired effects.
After everything was set i converted it to ASCII format and used that as its own image and composition.
Along with the creation of the typeface seen, the text was then integrated with the visual.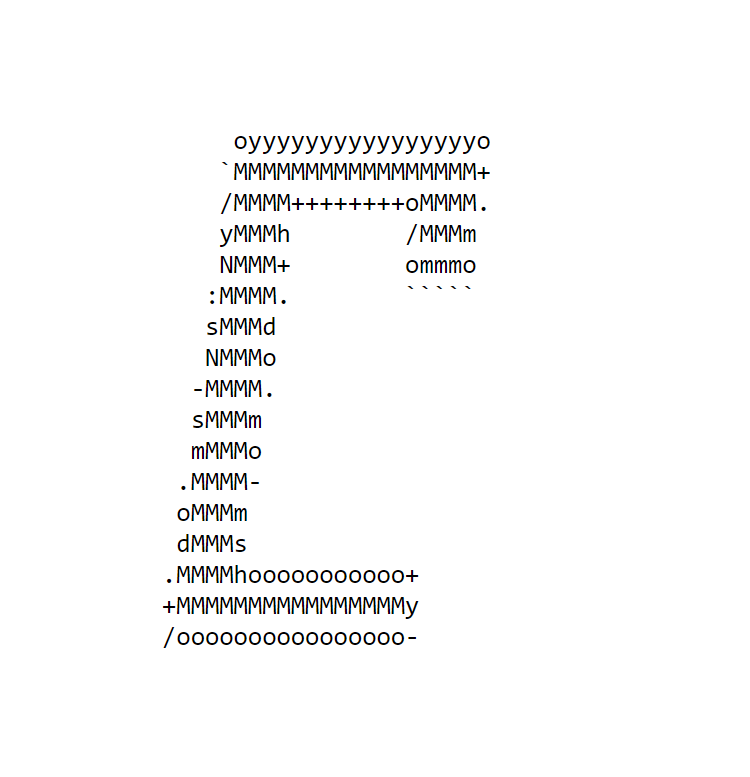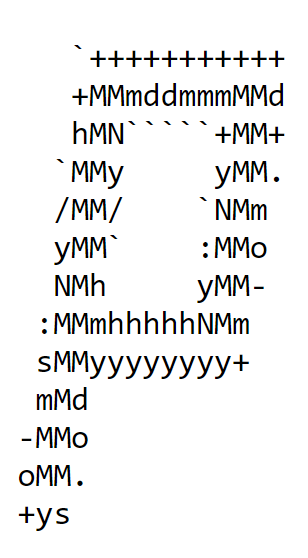 Album cover art directed, conceptualized and created alongside the artist Gaiy0.
A collaborative effort for creation of a variety of cover art.
Available for streaming on Apple Music, Spotify and SoundCloud.
CONCEPTUAL SUSTAINABLE COMPANY PROJECT
Opioid Crisis campaign/Awareness Project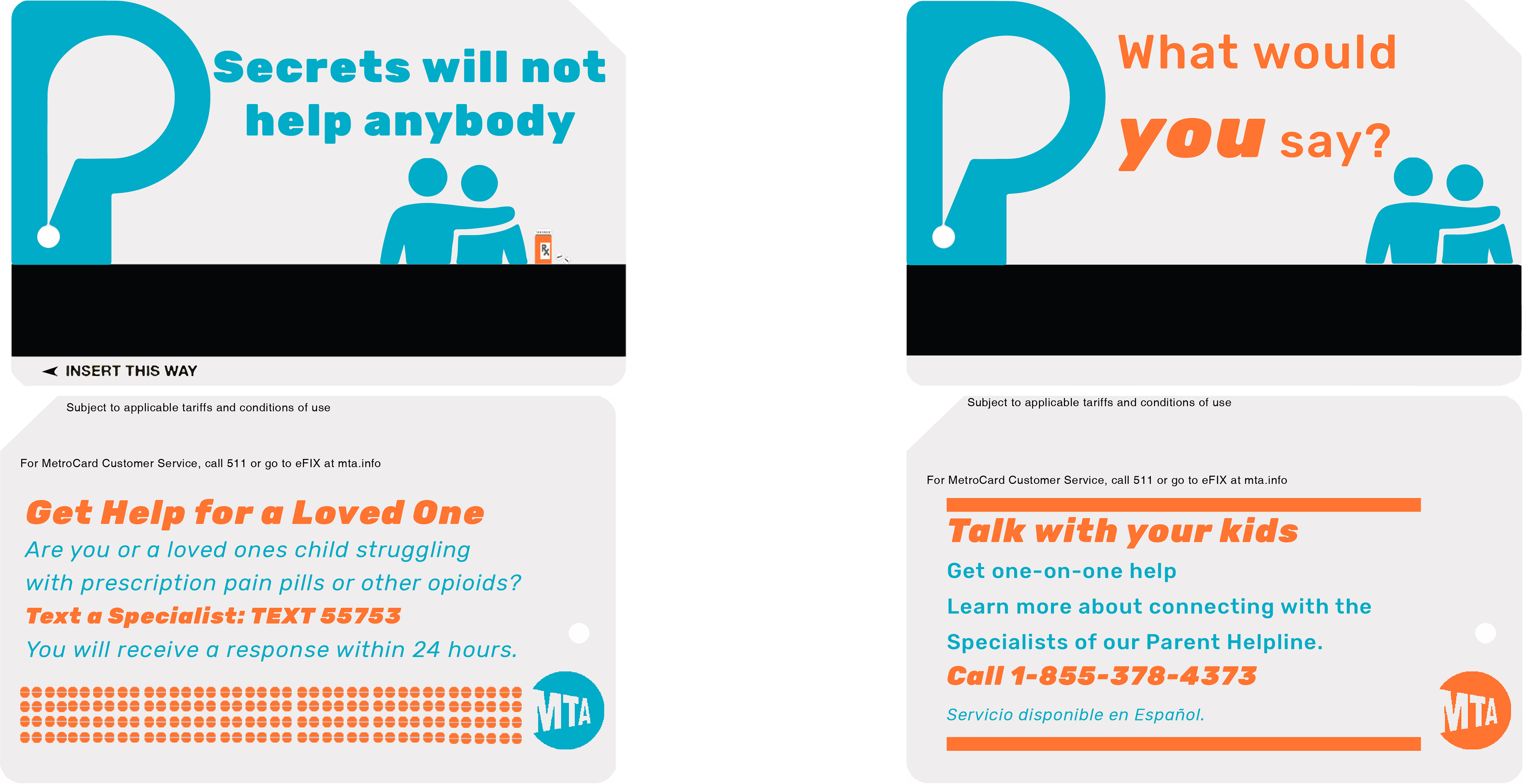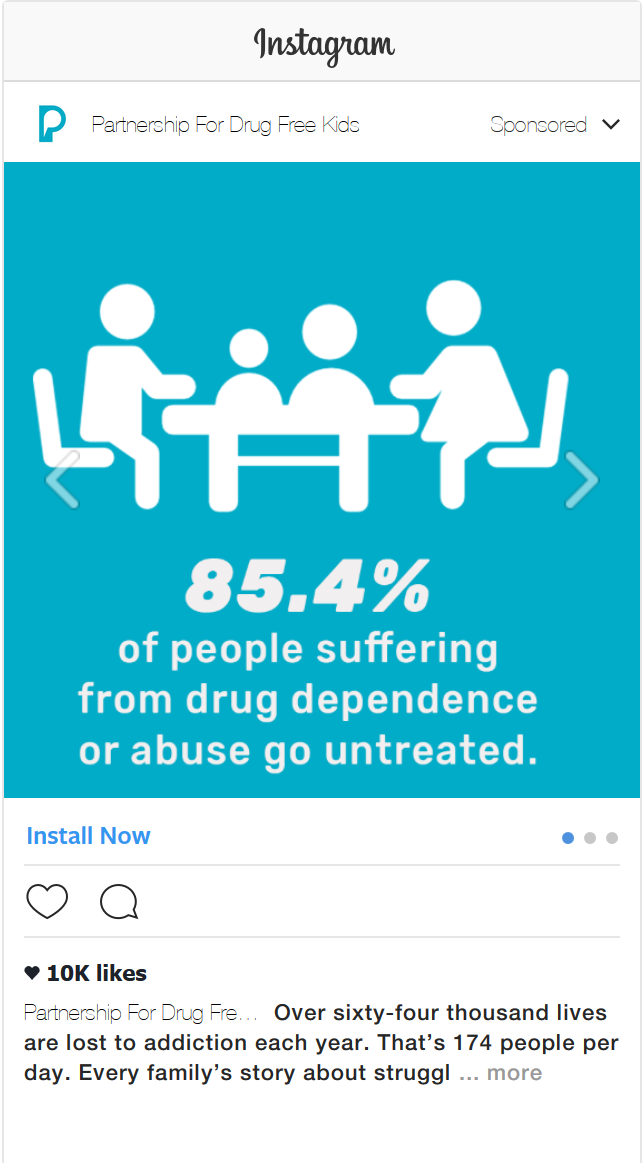 This campaign was a collaborative effort among myself and another classmate in my Branding and Messaging course at Pratt Institute. We had to develop a creative brief and strategy along with a visual identity to help mitigate the crisis. Each picture has a descriptor.
St. Thomas University Pre-Law Society
T shirt created for a client that needed designs and mock ups
for manufacturing and presentations at Saint Thomas University.